The Chiropractor for Peterborough & Huntingdon
If you are looking for a chiropractor in the Peterborough or Huntingdon area then Dr Neil Broe (Doctor of Chiropractic) can help. As a well known, fully qualified chiropractor with over 30 years in practice, Dr Broe (DC) operates two highly regarded chiropractic clinics in Cambridgeshire.
Dr Broe's chiropractic treatments have been honed over three decades to address mechanical disorders of the joints and their effects on the nervous system. He treats not only the symptoms or pain but looks to finds the cause of a patients problem to treat for long term health.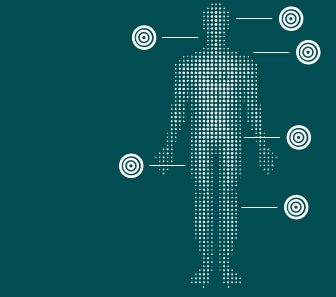 "We have over 30 years experience in chiropractic & sport therapies"