About our Chiropractic Clinics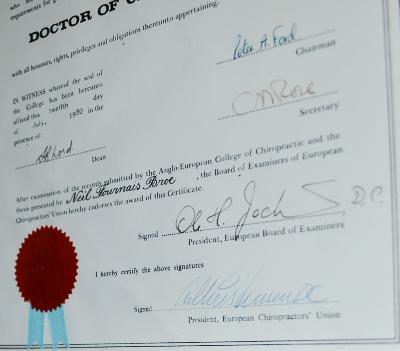 Dr Neil Broe is a Doctor of Chiropractic (DC) who has been practising for over 30 years having qualified in 1980 from the Anglo-European College of Chiropractic where he obtained a Doctorate of Chiropractic. He is registered with the General Chiropractic Council (GCC No.57) and a member of the British Chiropractic Association (BCA); which is the most recognised Association in this country.
Running two chiropractic clinics, one in a town centre location in Brampton and the other a relaxed rural setting in the small village of Buckworth, new patients are always made to feel very welcome.
"I was recommended to Dr Broe and he has since been my Chiropractor for over 10 years. Despite being in severe pain for 3 years, which dramatically affected my daily life my General Practitioner said there was nothing wrong with me! Dr Broe has been able to free the whole of my spine which is damaged from wear and tear and I have been pain free for years. Dr Broe is very professional and EXTREMELY GOOD at what he does. " Joy Griffiths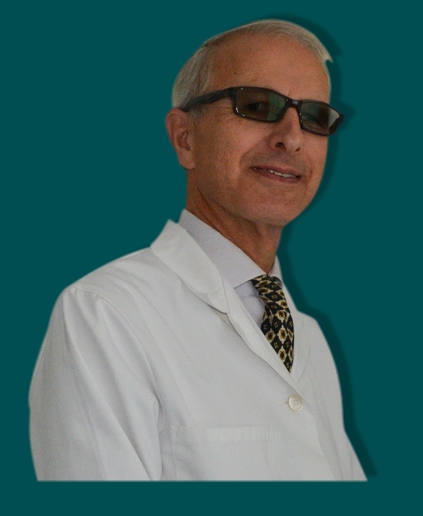 Dr Broe (DC) has experience of treating all manner of conditions in a wide range of patients including children. He can apply numerous safe techniques, often using gentle adjustments to help restore normal spinal function to reduce symptoms and bring patients back to health.
The spine and nervous system control the function of the body as a whole so where the spine is not working properly, it can lead to pain and discomfort in various areas of the body. Dr Broe (DC) sets out to identify the cause of the problem and then treat it, rather than focus on treating only the symptoms. Invariably this means treating the precise joints of the spine or extremities involved to allow the body to heal itself effectively.
"I find that some people consult me after suffering for years and then express relief that there is an alternative to taking drugs or looking at radical surgery. Patients often say that they wished they had come to me sooner." Dr Broe (DC)
As well as body and spine treatments, the chiropractic clinic run by Dr Broe (DC) also specialises in corrective cranial therapy which can help to stabilise the body and often provides the key to solving difficult cases. Chiropractic is a powerful healing treatment that has been helping people of all ages with a variety of health issues for over a century without the use of drugs, this is evidenced in Dr Broe's practice every day.
Take a look at some of Dr Broe's testimonials…
To arrange a visit to receive your assessment, go to our Appointments Page.